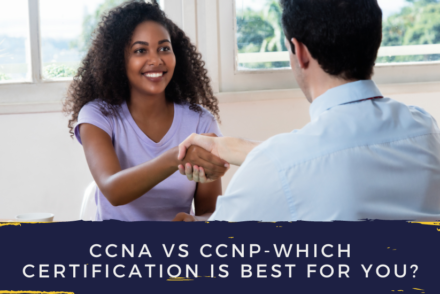 The world is changing fast, and so are the skills people need to remain relevant in specific careers. Technology experts live on the edge since they constantly unlearn and relearn to remain relevant and keep up with the changes.
An IT officer's job description ten years ago is not the same now, so are the skills required to get these jobs. One thing that has changed in the tech space is the nature of qualifications one requires to operate and thrive in these spaces.
Companies are shifting from traditional university degrees to certifications and focused courses that teach the specific skills needed to do a particular job.
In the networking space, some of the most prominent certifications are provided by Cisco, and most companies seek experts who hold them. We will compare two common ones CCNA and <a href="https://www.cisco.com/c/en/us/training-events/training-certifications/certifications/profe
March 30, 2021