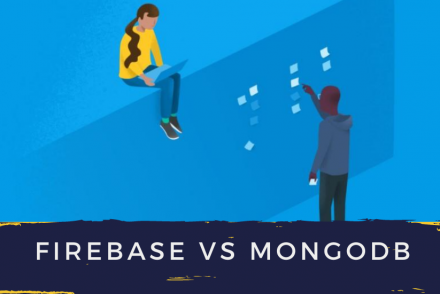 FireBase vs MongoDB: Which is the Best NoSQL Database for You?
In this age, businesses cannot get away with failing to incorporate technology into their operations. The technology space is growing wider by the day, and business owners are always left with the dilemma between various service providers today.
One of the most vital parts of any technology is the backend that stores the data and offers a stable platform for the entire solution. This is the database, and today, we are going to review two of the best databases in the market today; Firebase and MongoDB. We are going to look at the features they offer while highlighting their upsides and downsides to help business owners pick the right one for their needs.
Main Differences Between Firebase vs MongoDB
The main differences between Firebase vs MongoDB are:
Firebase is a Backend-as-a-Service solut


August 13, 2020