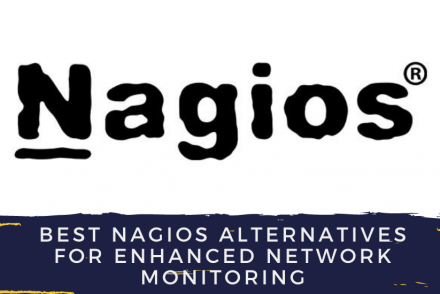 Today, businesses across the world rely on IT more than ever before. Company operations are being automated, and IT solutions are being implemented across all departments.
While this signifies exciting times for businesses, it comes with its share of challenges as IT systems become sophisticated and extensive. IT support staff are required to be keener on the diagnosis and optimization of these systems to reduce downtime and potential faults that can affect critical business operations.
One of the best tools for automated network monitoring and management is Nagios. It is an excellent choice for network professionals looking for a tool that is easily customizable and is full of robust features. Nagios is not perfect, and it has its share of downsides.
It is hard to set up, and configurations can only be done with config files. It has a steep learning curve, and for these reasons, we have listed a few other alternatives to look at.
1<a
July 27, 2020